Our Strategies
How we work, learn, and play as an Engaged City University.

United Nations Sustainable Development Goals (UNSDGs) from the 2030 Agenda for Sustainable Development represent an urgent call for action for all countries - developed and developing - to protect people and the planet. See how our Sustainability Strategies map onto the 17 UN SDGs.
From students to faculty, staff to partners, there are ways for everyone to make a difference. Join the movement to change the world.
Get Active, Feel Good
Download the SMU Resilience app today on the Google Play Store!
Get Active, Feel Good
Download the SMU Resilience app today on the Apple App Store!
Upcycle your denims
Bring your pre-loved denim jeans to The SMU Shop, and we will transform them into creative new merchandise such as bags and pouches! This is a partnership with SMU Artfest 2022 Lost & Found.
Partner us as a sustainable supplier
SMU expects our suppliers to deliver services and goods on a fair and ethical basis and provide assurance that they conduct their businesses in alignment with our core principles of sustainability.
Start a SG Eco Fund Project
Do you have an idea for a project that supports environmental sustainability and involves the community? The Ministry of Sustainability and the Environment (MSE) SG Eco Fund offers financial support for ideas that create positive impact.
Celebrate cultural Diverse-city
Diverse-city is a week-long SMU festival that promotes social integration and appreciation of ethnic and cultural identities to celebrate cultural diversity, organised by our SMU Icon (International Connections) club. 
Strengthen mental health
Participate in Mental Health Week this year which focuses on the 4 aspects of physical resilience - sleep, nutrition, physical activity and creating a safe environment for oneself. 
Support Ugly Food
SUTD-SMU Double Degree Programme alumna Pei Shan founded UglyFood with a mission to eliminate food waste and revamp the food ecosystem. They aim to make sustainability a part of people's everyday lives. Check them out!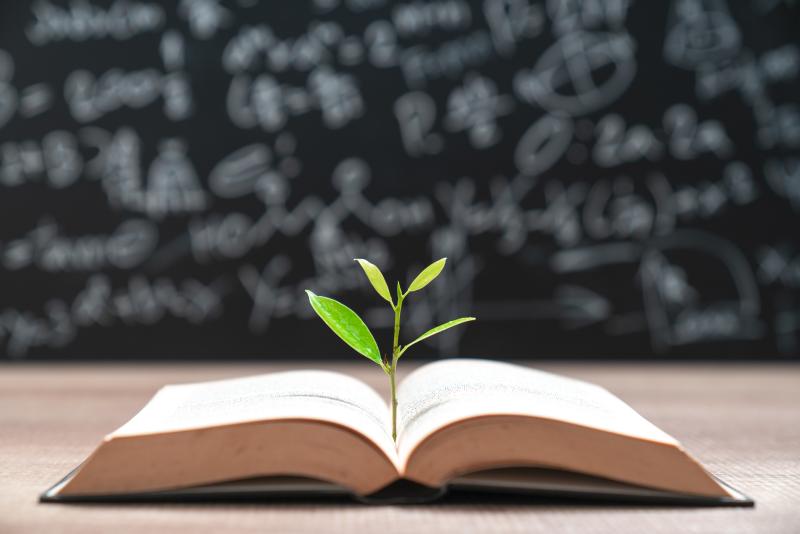 To help develop the next generation of sustainability leaders, SeaTown Holdings International Pte Ltd (SeaTown) and Singapore Management University (SMU) have jointly established the SeaTown Sustainability Scholarship (Scholarship). From Academic Year (AY) 2023/2024 to AY2025/2026, two outstanding…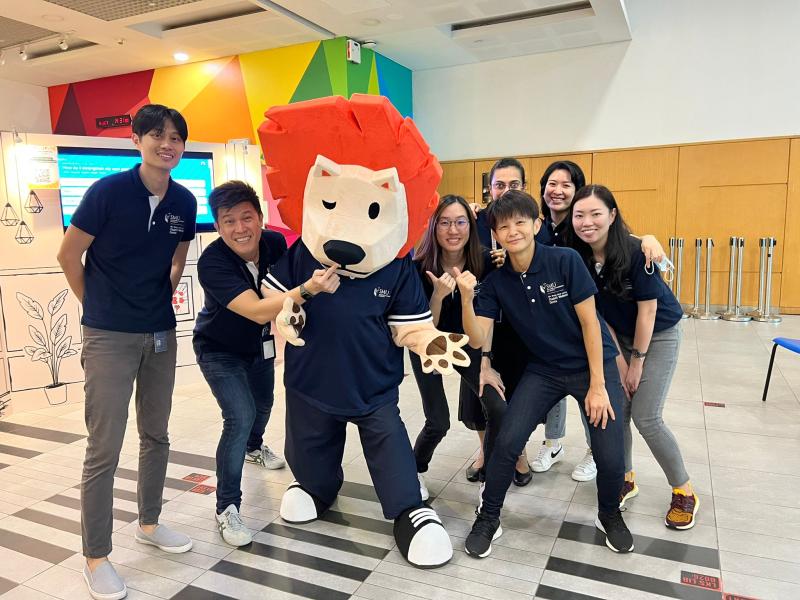 The Singapore Management University (SMU) Mental Health Week (MHW) was initiated to raise awareness within the SMU community about the importance of sustaining our mental wellness. Into its sixth year, the campaign was led by Mrs Wong Kwok Leong Student Wellness Centre, SMU Peer Helpers, Resilience…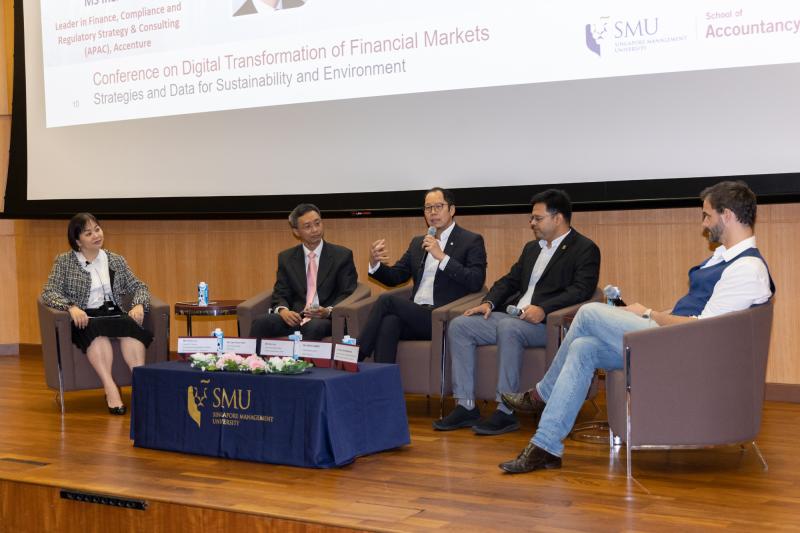 On Friday, 7 October 2022, the Singapore Management University's (SMU) School of Accountancy (SOA) hosted the Conference on Digital Transformation of Financial Markets 2022. This was the second time that the conference was held, with the inaugural conference being well-received in 2021. Embodying…
We aim to be the pre-eminent impact maker in sustainability and are committed to becoming a carbon-neutral campus by 2030. Here are some accomplishments from our initiatives encompassing smart technologies, solar harvesting and low energy green mark certifications.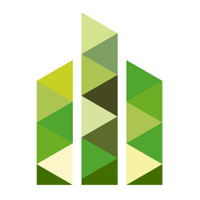 2022
SGBC-BCA Leadership in Sustainability Awards 2022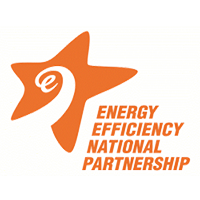 2021
Energy Efficiency National Partnership (EENP) for Best Energy Efficiency Practices in the Public Sector (Organisation)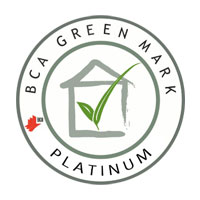 2020
Green Mark Platinum for School of Social Sciences/College of Integrative Studies(Super Low Energy Building)